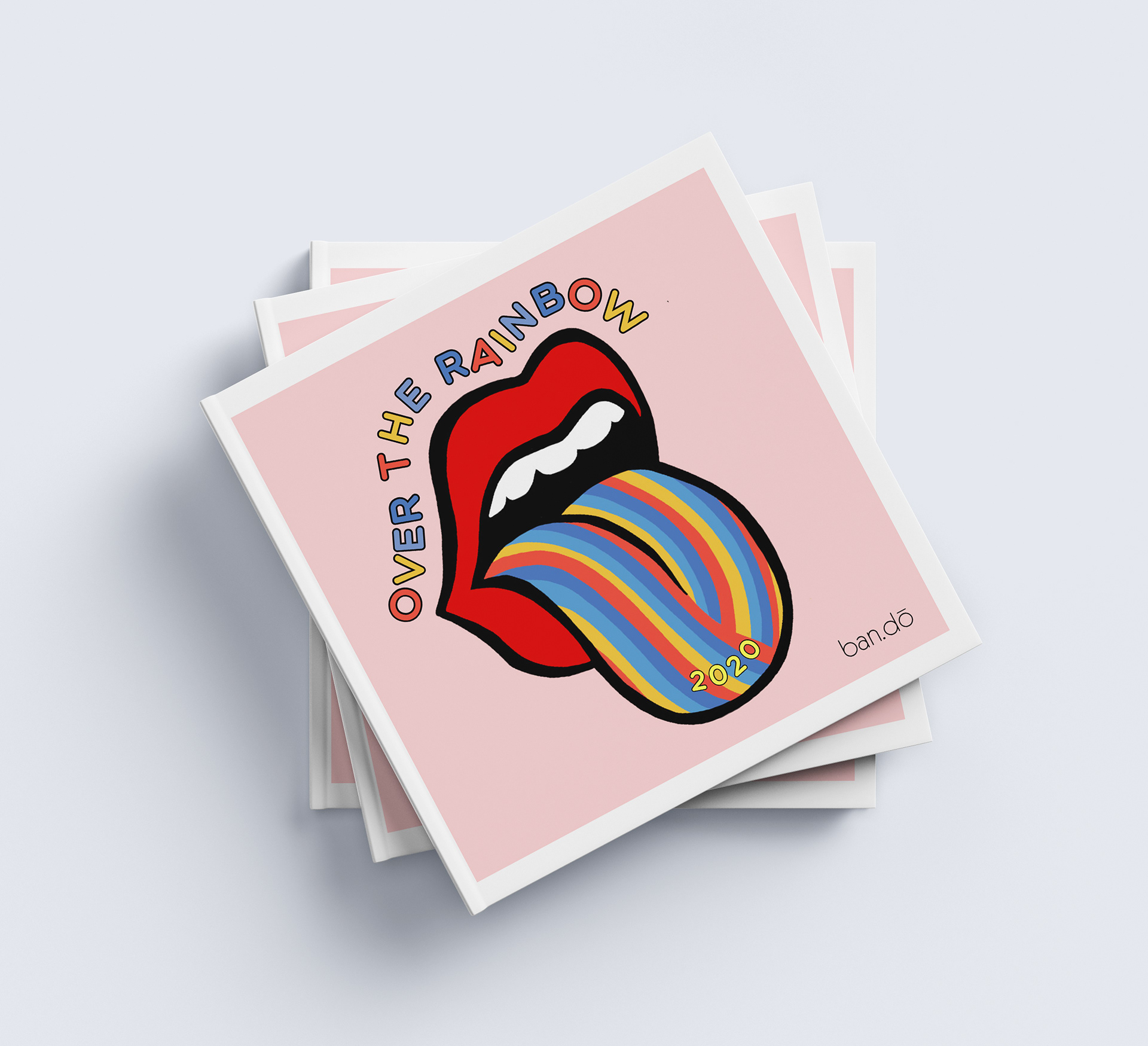 How do you successfully capture an established brand in catalog form?
Ban.do is a company that exists to bring color and joy into their customer's lives. Women of all colors and sizes are represented all over ban.do, so this catalog is meant to do the same. This yearly catalog advertises their products sectioned off into the colors of the rainbow. Photos and illustrations by Abbey Dean.
Illustration and highlight photography by Abbey Dean. Other photos sourced from bando.com.
Illustrations and highlight photographs by Abbey Dean