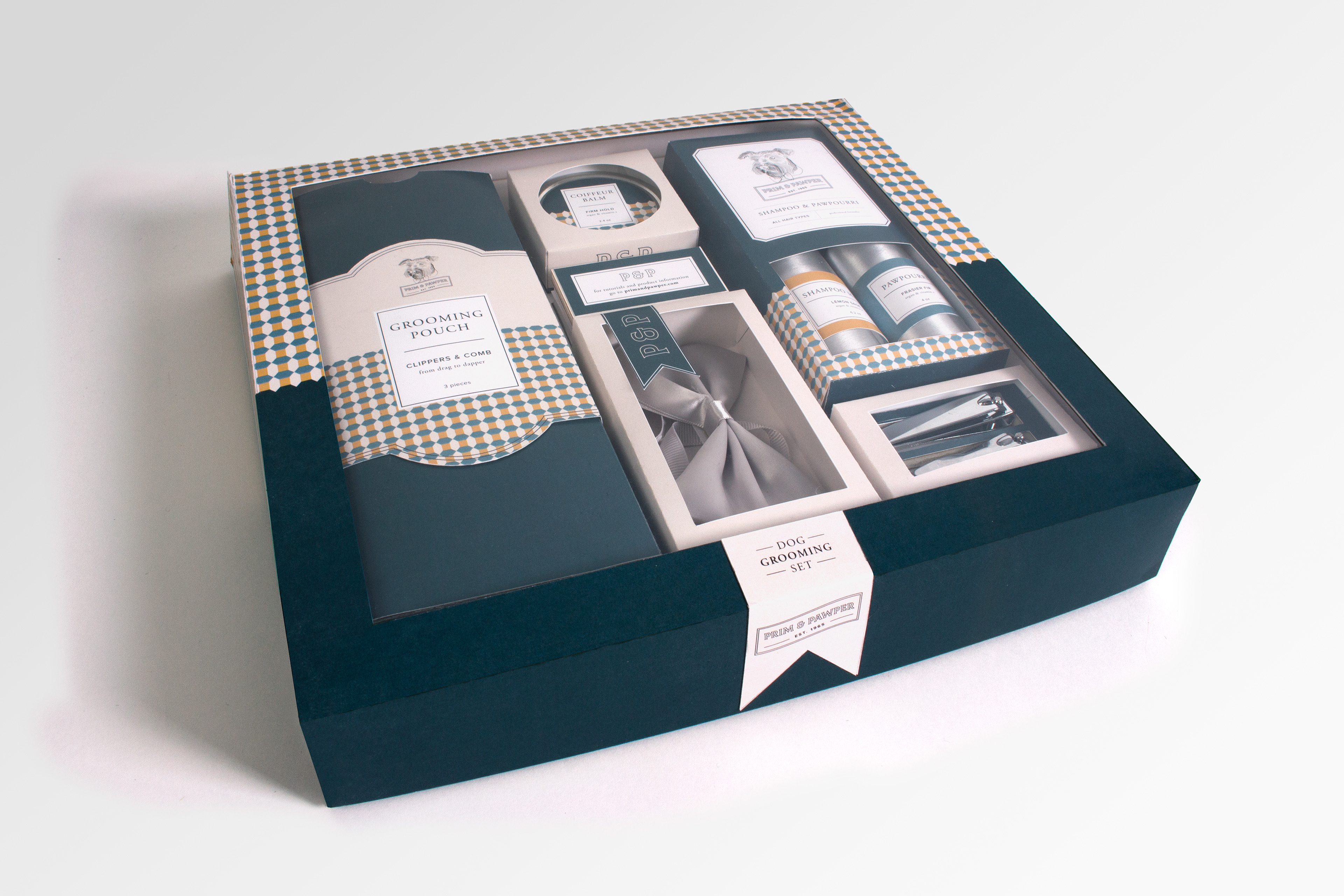 What do dog owners look for when purchasing grooming items for their pets?
Americans' love for their pets is apparent in dog parks, grooming parlors, on dog videos and pet food price tags. This dog grooming set is for the people who consider their dogs their children and/or best friend. Prim & Pawper originated in New Hampshire in the home of Elizabeth Jack. Her goal was to make a box filled with practical items to learn how to groom your dogs to perfection.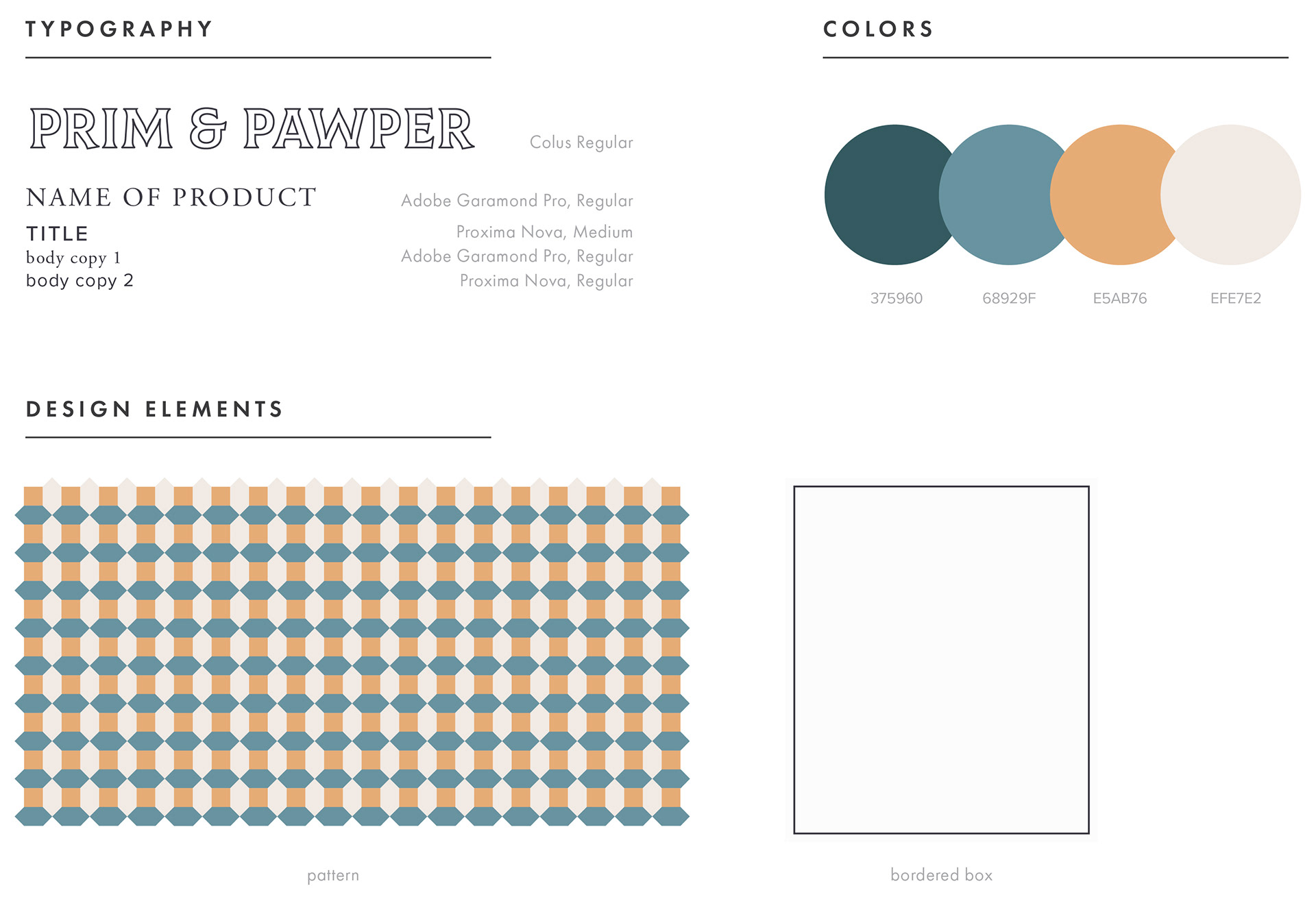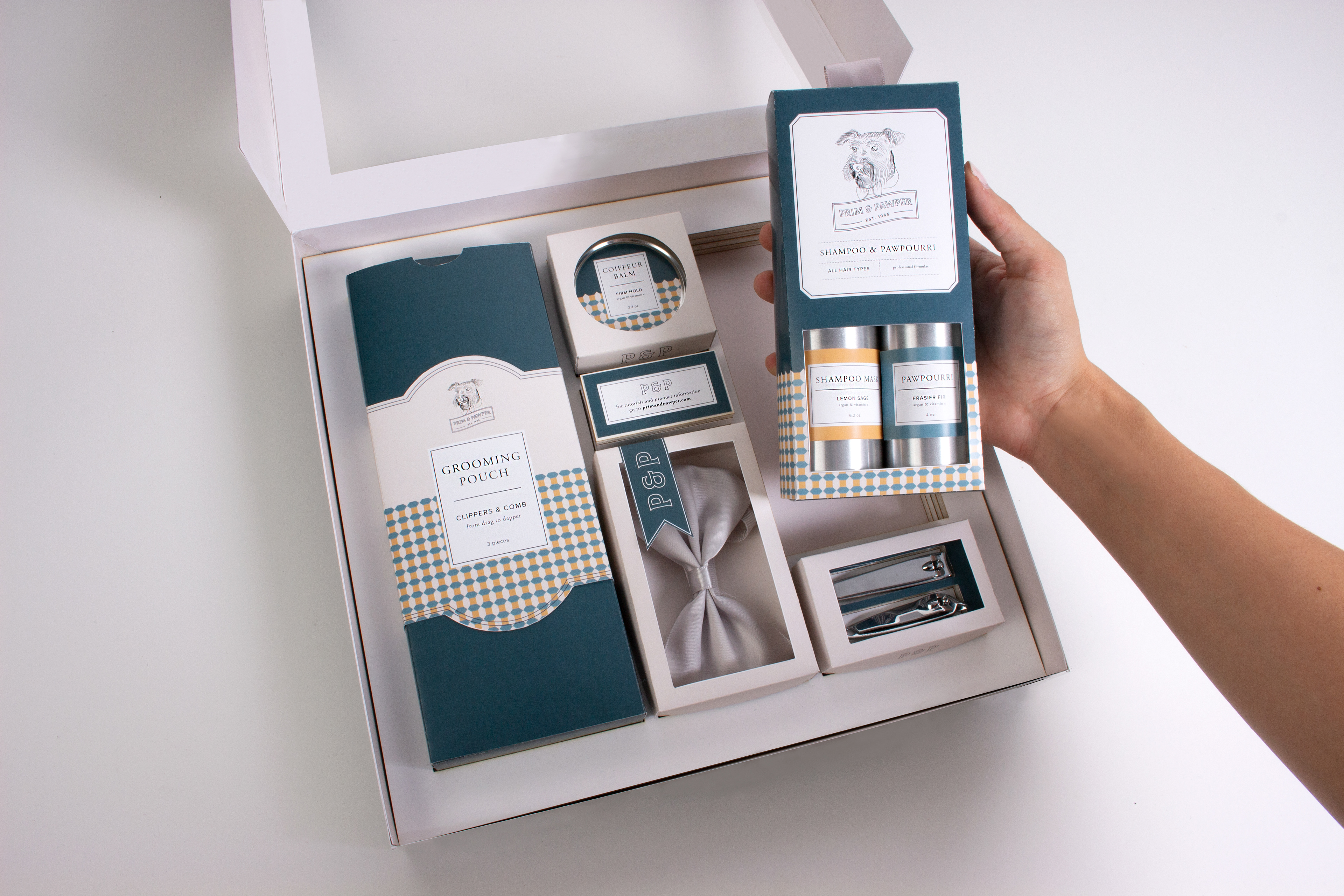 This box includes a grooming pouch, coiffeur balm, silk bowtie, shampoo, pawpourri, and a set of nail clippers.