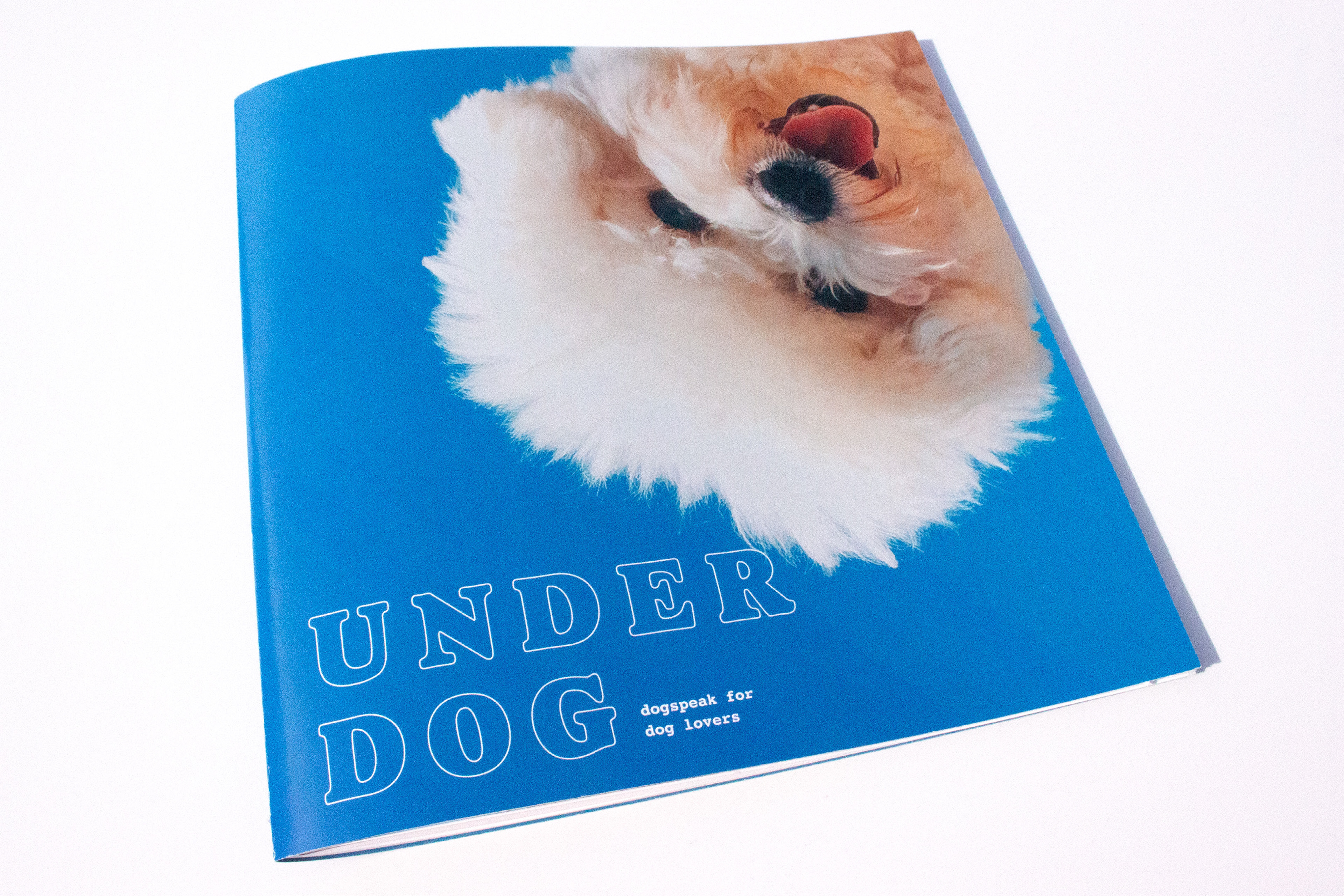 What are a dog owners favorite attributes about their dog(s)?
This publication sparked from my love and adoration for dogs. This coffee table book was created to entertain its viewers with its playful and loving quality attached to each dog's profile. "Dogspeak" is a term coined by myself to describe what goes on in a dog's mind.
Photography, illustrations, and copywriting by Abbey Dean.
Graphis New Annual Talent, Honorable Mention | January 2020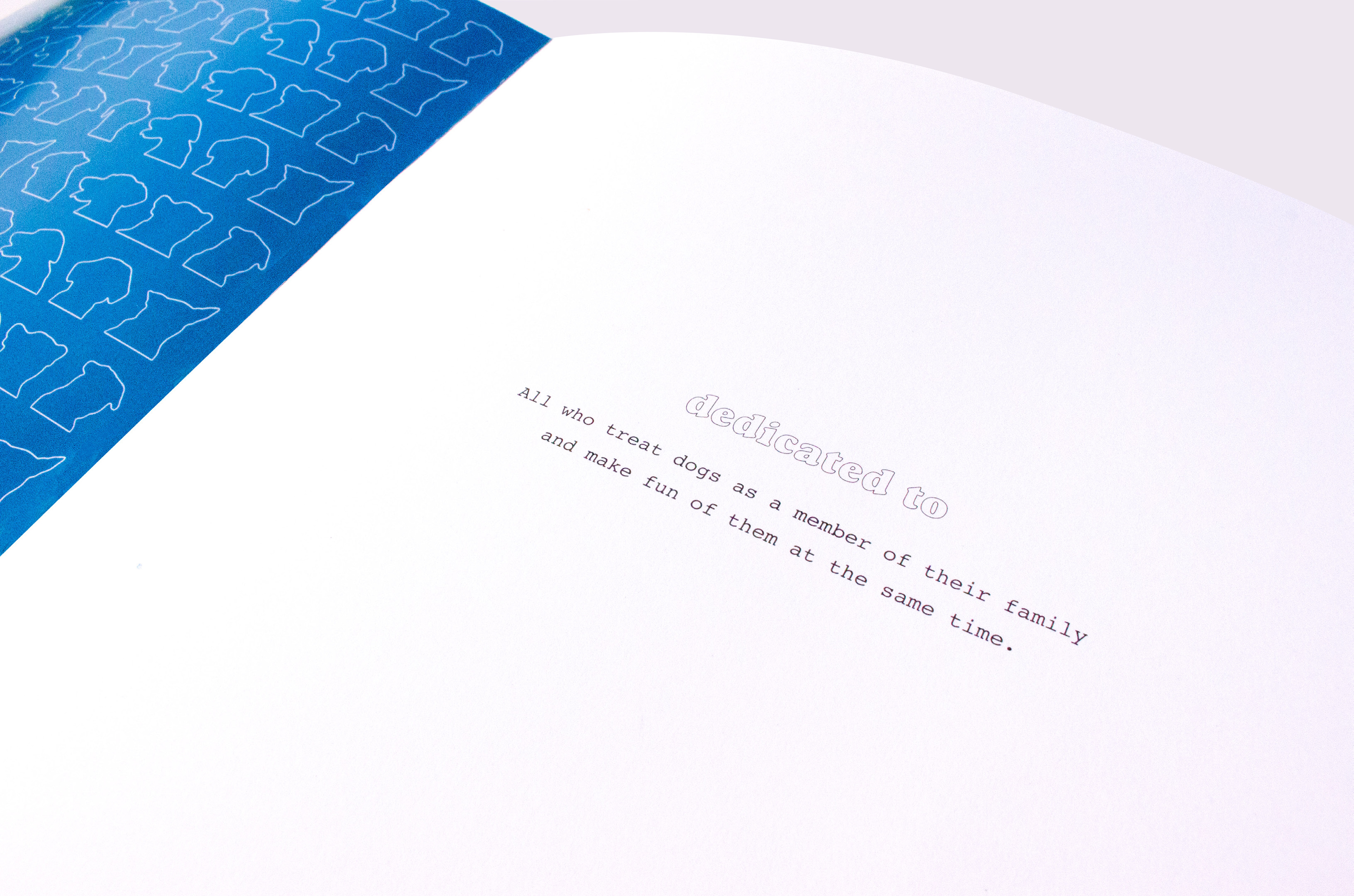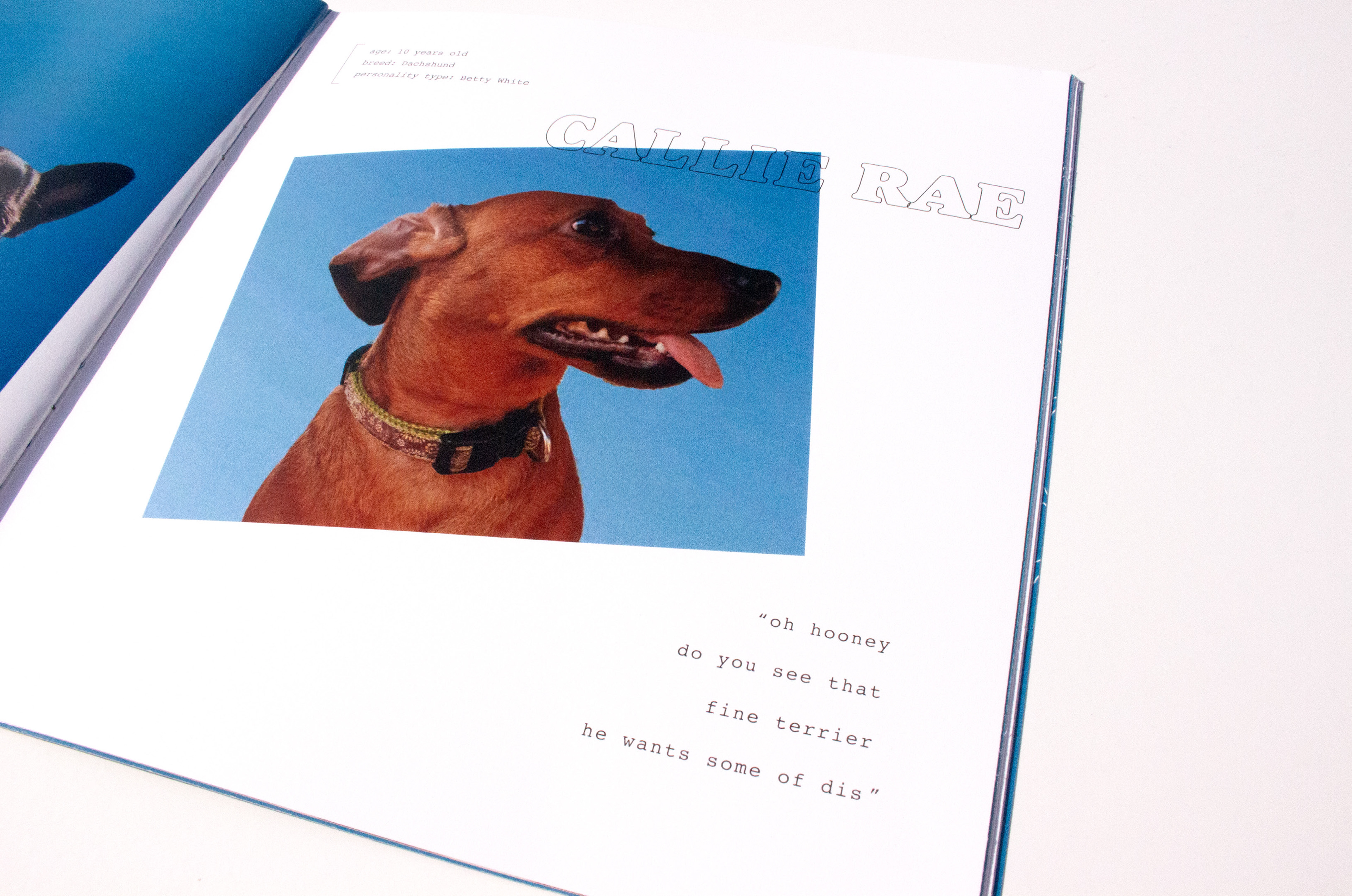 Photography, illustrations, and copywriting by Abbey Dean