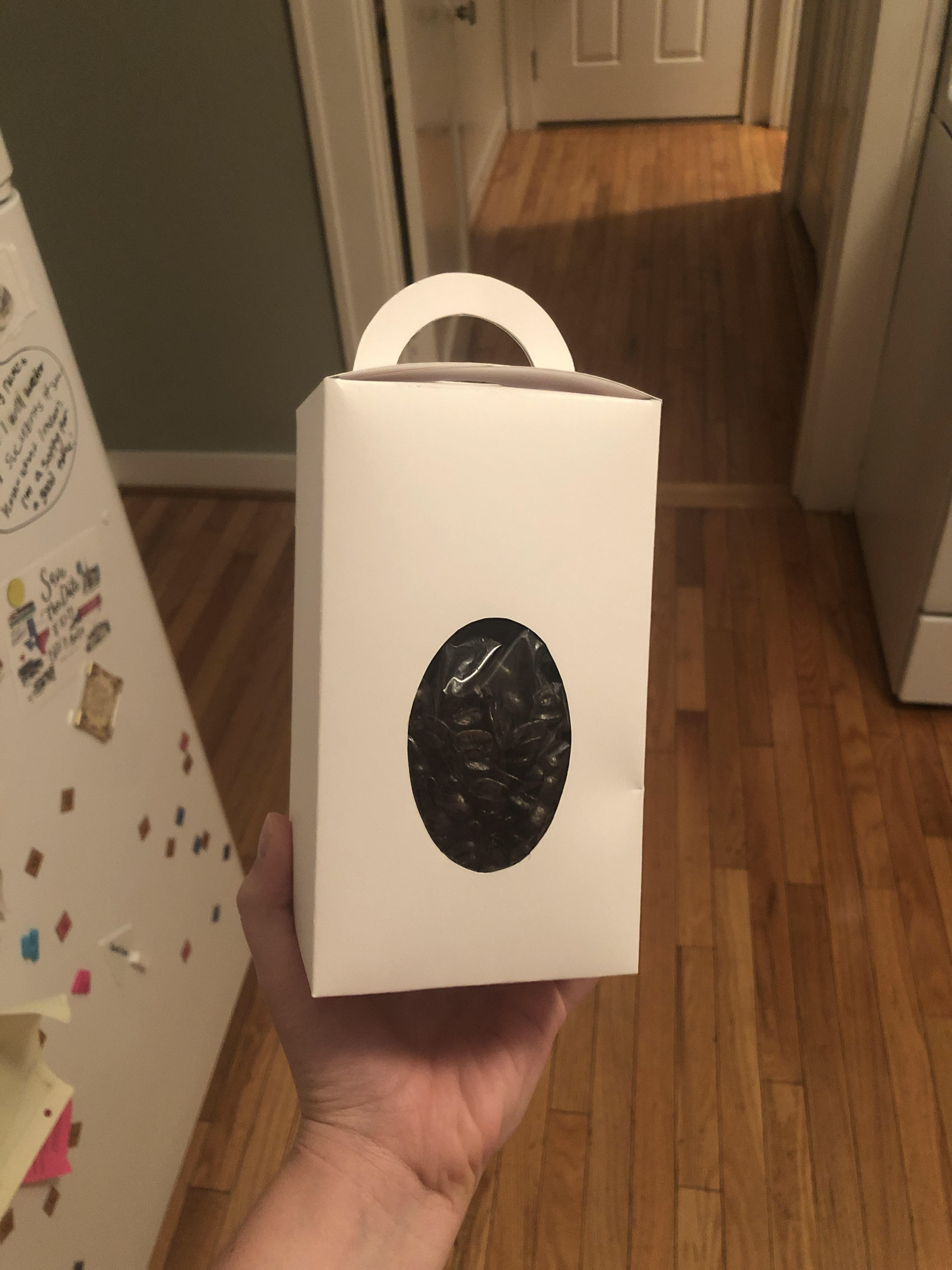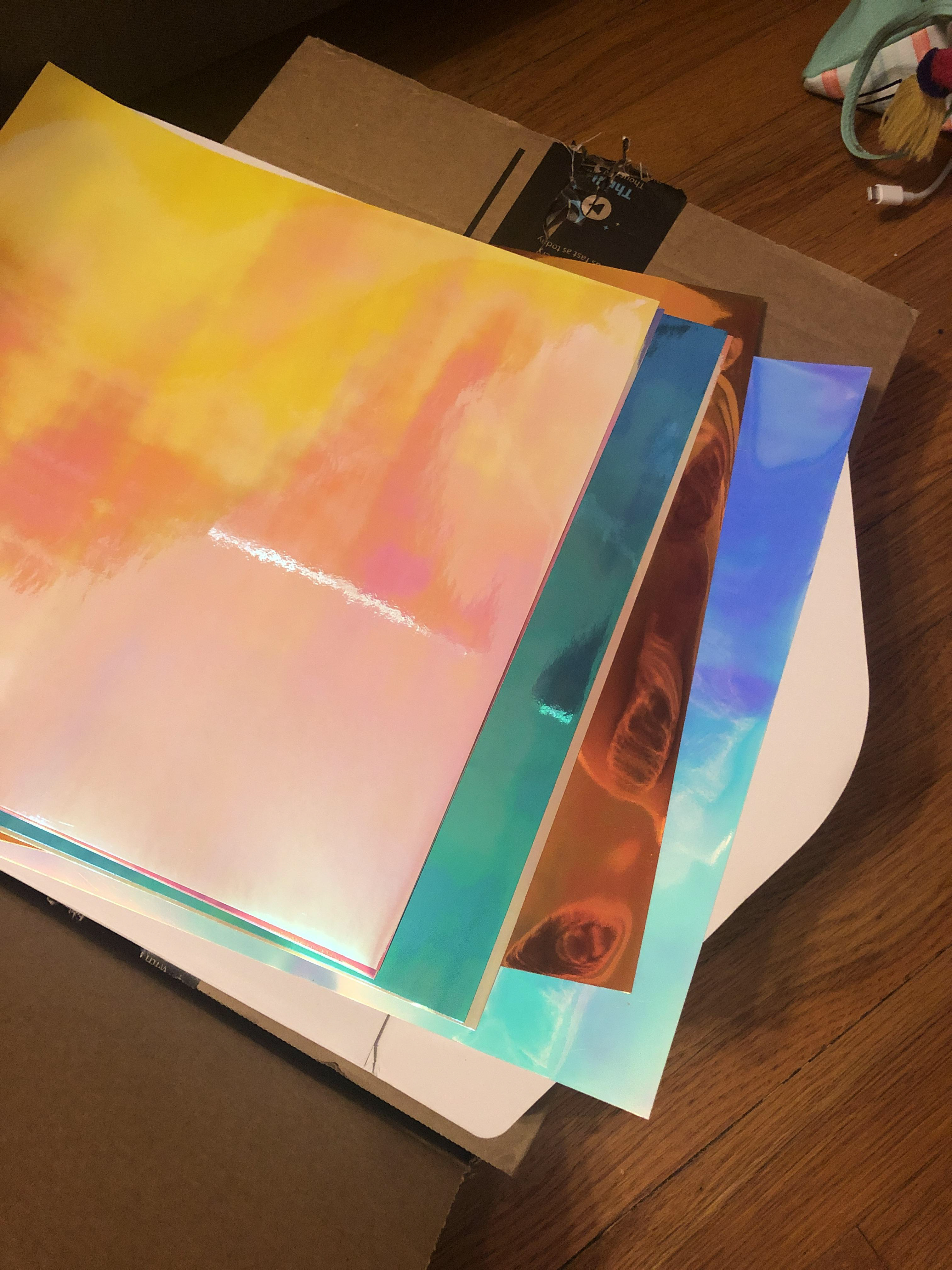 This project was inspired by electric energy in the culture of Portland, Oregon. Coffee beans is a product that is represented in ways that are "organic" and "earthly", but VOLT wanted to go beyond this stereotype. This brand is for the coffee addicts that need their fix every day, several times a day. Black ink, white ink , and neon vinyl were chosen for the package standards in order to carry this energy across on the shelves.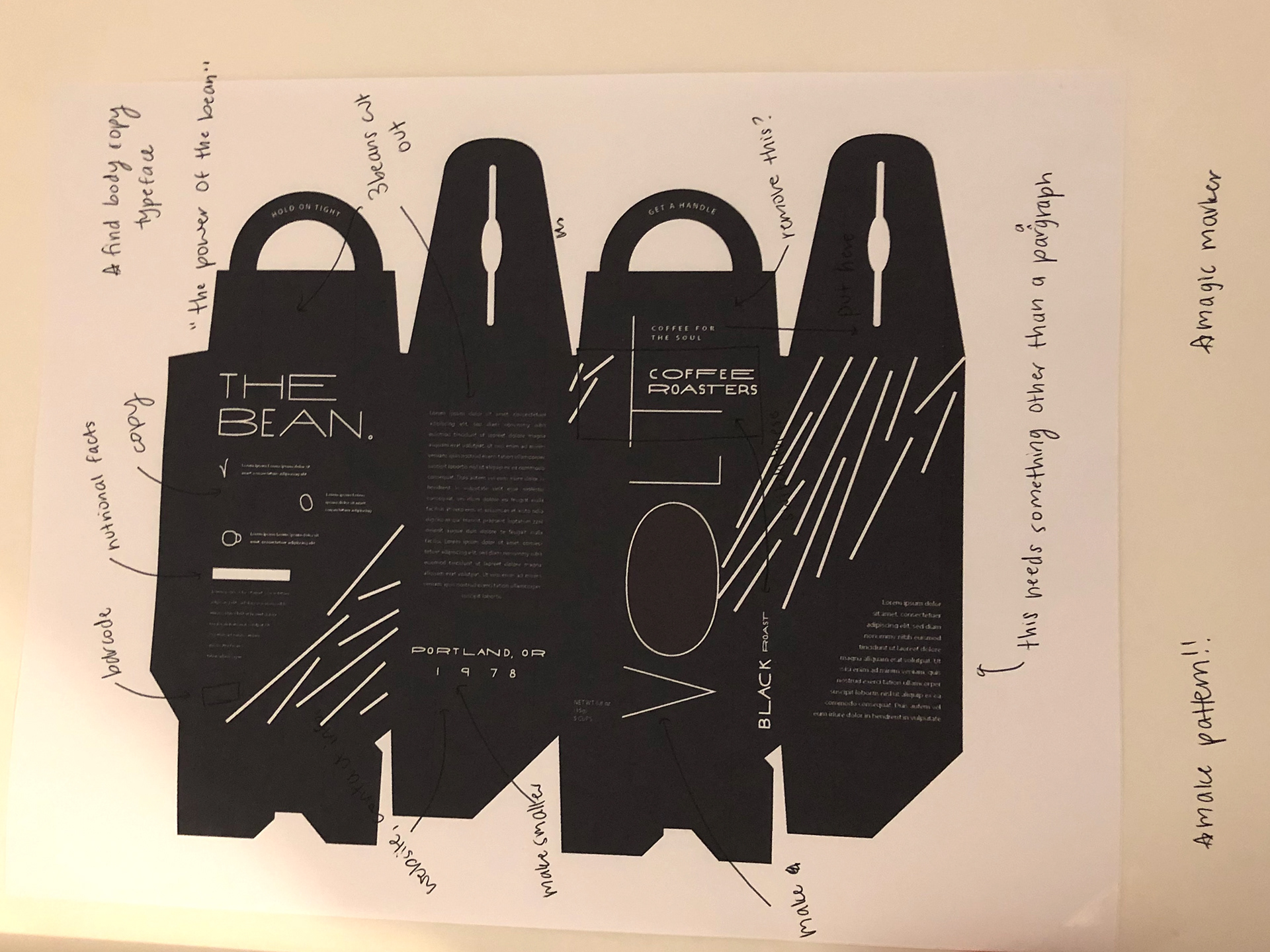 The initial sketches of the die-line and design for this package were important to flush out all of the ideas I had wrapped up in my mind. Once I was able to narrow down the copy, logo placements, and pattern elements the package came to life.
The package is being cut with a laser cutter in the TCU library!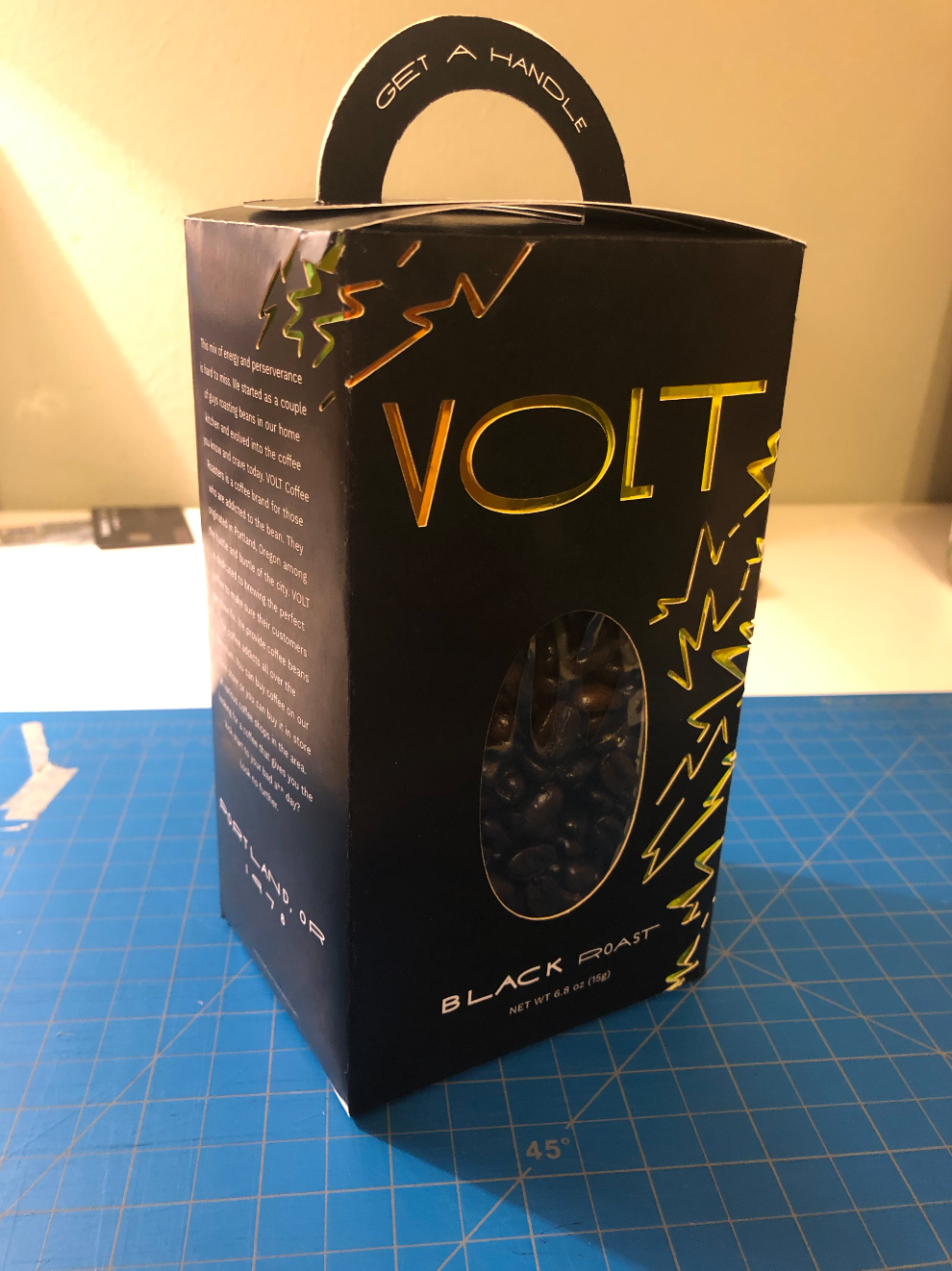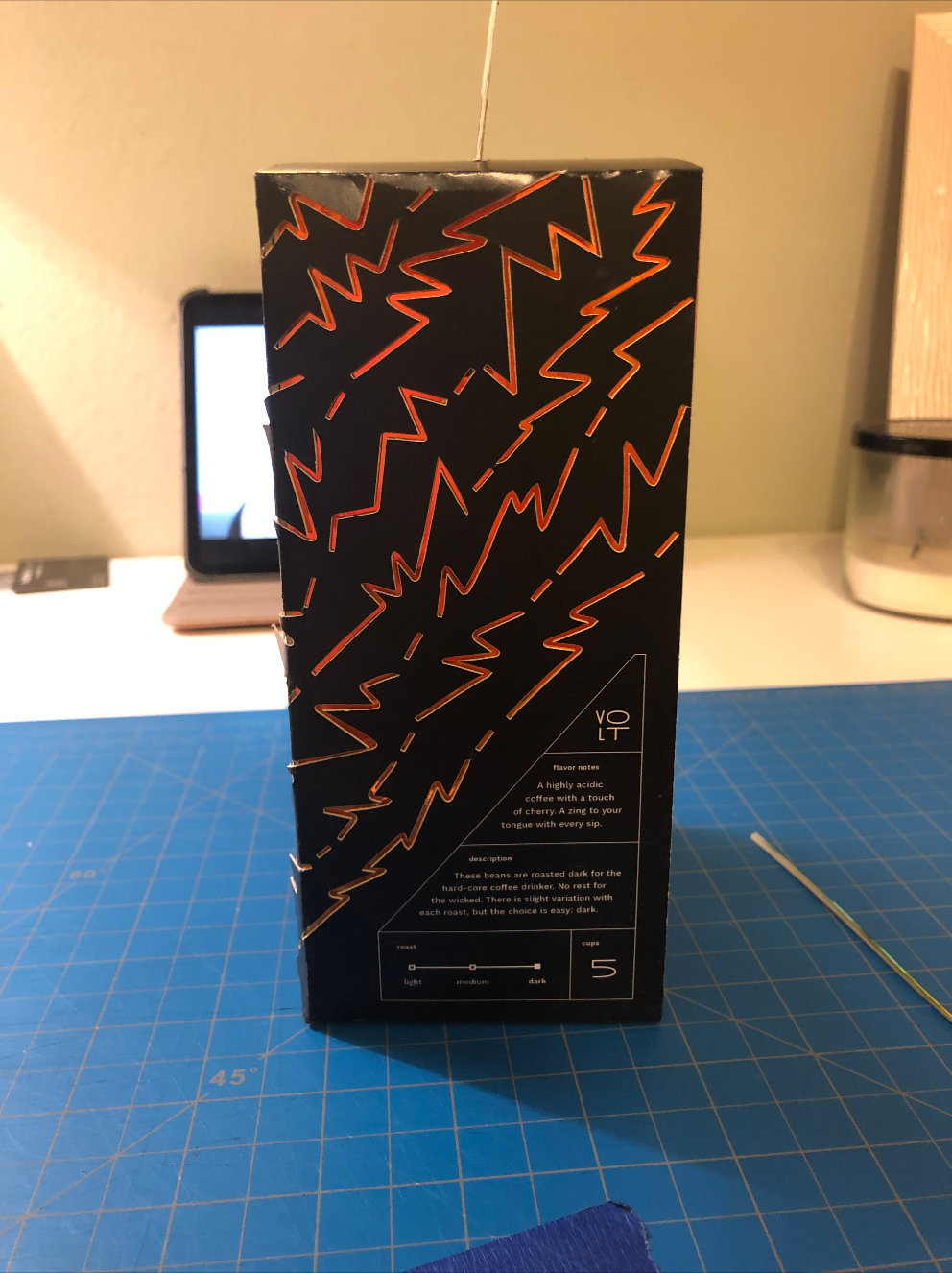 Several practice shots were taken in order to clear the air on what angles I wanted to achieve in the studio. Something that I realized was really important to these photos was allowing the holographic vinyl to shine through the black paper.